From idea,
to
IMPACT.
Digital solutions for social change.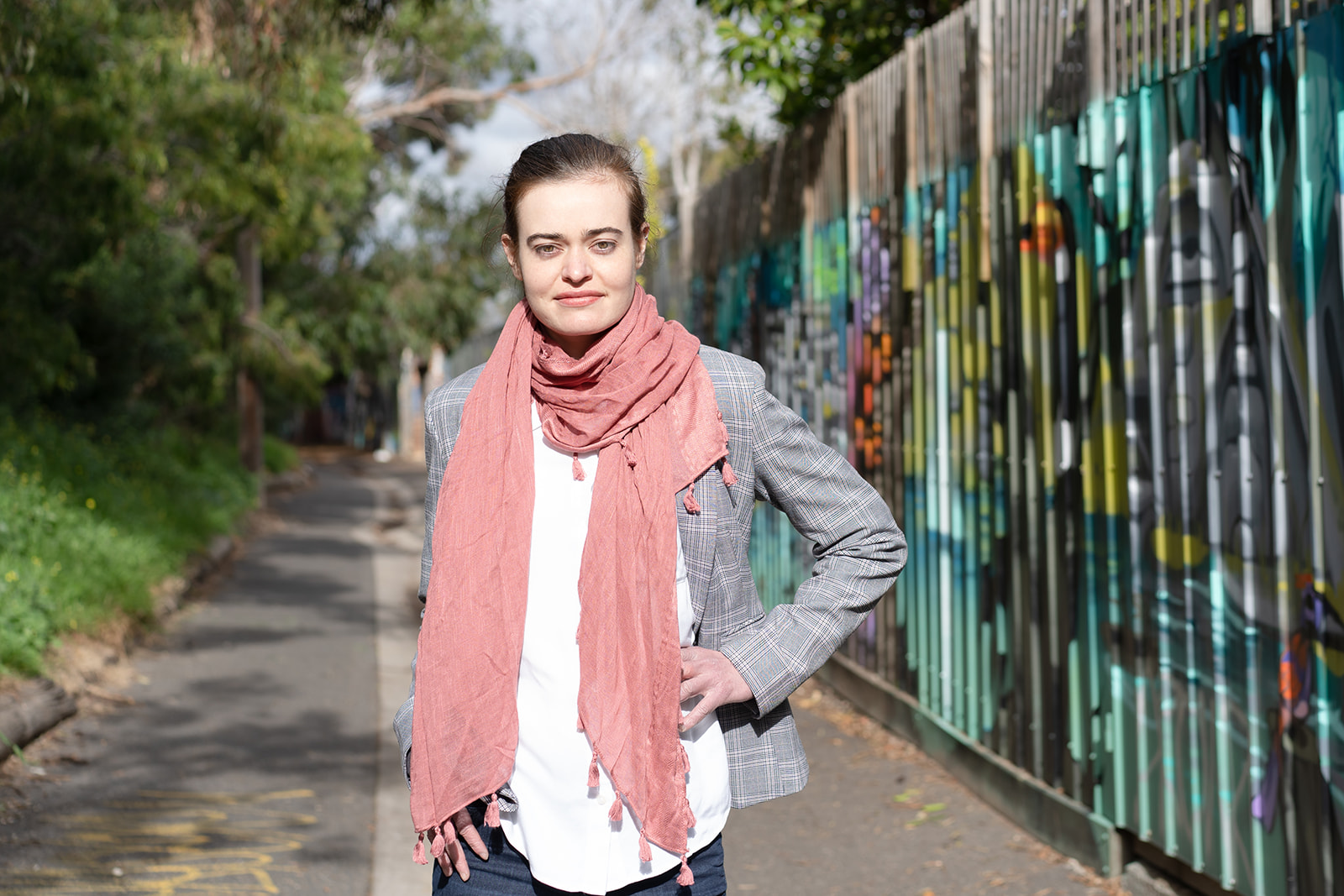 What impact does eye contact have on engagement and should it influence image choice? Image…
Charlie is a life-saver. Seamless, incredible value, supportive expertise at its best. She takes what I find tricky about converting leads and turns into easy processes. Can't recommend highly enough.
Susie Hopkins
Lilo Wellness
In a space where we are out of our depth, Charlie has shone in not only guiding us strategically and achieving excellent output in the agreed timeframe, she has been patient and kind in helping us learn and understand along the way. She offered to expand the scope well beyond her initial project in order to make a significant difference to our ability to improve the quality of life for all our beneficiaries and those that work to meet their varying needs as they recover and rebuild. Working with her has far exceeded our expectations.
Carmen Platt
The Generous & The Grateful
Work with me
Book a 15 minute power call.
Have a question or idea that you want to bring to life?
Book a 15 minute power call and let's make an impact together.